Customer attrition is a major challenge for telecommunications operators around the world. Nicolas engel, Director, Global Services at Cybersource, explains how a seamless payment experience and effective fraud protection can help telecom operators seize the opportunity to gain and retain more customers.
Since today's telecommunications market is highly competitive and it is easy for people to switch providers, customer churn has become a real issue within the industry. But in every tough situation, there is always an opportunity to be found – a telecommunications company capable of delivering superior experiences can take advantage of the churn rate to gain new customers, keep their customers satisfied, and build loyalty over the long term.
Payment is one of the most important experiences in the telecom-customer relationship. Making payment easy and transparent is one way to help consumers stay tuned. On the flip side, a bumpy checkout experience can cause a customer to question the entire relationship with their existing telecom provider and potentially seek a better one elsewhere.
New customers: distinguishing the good from the bad
If your competition is putting new customers through a complicated checkout process at checkout, you can set yourself apart by providing a quick and painless experience, without increasing your risk of fraud.
Even if you don't know anything about a new customer, you can use a fraud detection tool that relies on authenticated identity data from trusted third-party sources (in addition to the credit checks you naturally perform) to help you make that decision quickly and seamlessly at checkout.
In addition to streamlining the payment experience, this approach can help you:
accept more transactions;

reduce the risk of declining good orders;

increase your clearance rates.
How tokenization helps retention
Customers want choice over how they pay, as well as an easy checkout process. Having to enter payment information or other identifying information every time they add a service or renew a contract can delay them, which could result in lost sales or even lost customers.
This is much less likely to happen if you can still recognize your loyal customers. You can do this by using a token management service to add a unifying layer on top of all the network tokens that you use with your acquirers. This creates a unique token that provides a 360 degree view of each customer. Using the token allows you to recognize and track a customer across devices, services, channels – and even across your own brands – however they choose to pay. In addition to reducing the data entry burden for consumers, this ability to recognize customers opens the door to sophisticated omnichannel marketing strategies that can further boost loyalty.
Make recurring payments without friction
You'll want to minimize issues with recurring card payments that might cause customers to check out competitor's offerings.
One solution is to make recurring payments on the day of the month a client is most likely to have the funds in their account (a day or two after receiving their paycheck, for example). This way you minimize the risk of a payment being refused for lack of funds. And to avoid disturbing customers with requests for new card data when an existing card expires (or is replaced for some other reason), consider using a token management service for automated and on-time updates. real recorded cards.
You should also consider choosing a payment service provider with a highly available platform to reduce the risk of downtime affecting payment processing.
Protect your customers against fraud
People's reliance on mobile phones has been accelerated by the global pandemic and by PSD2's Strong Customer Authentication (SCA) requirement (in regions where it applies). The personal and payment data that so many phones now hold and the role of SMS messages in SCA make phones (and telecom account data) an increasingly attractive target for fraudsters. It is therefore more important than ever to secure them.
To authenticate fraudulent transactions covered by SCA, fraudsters may attempt to intercept SMS messages or perform SIM card exchanges or hijacking. They can steal payment or telecommunications account data to make fraudulent purchases, ranging from expensive devices to intangibles like SIM-only contracts that can be used for criminal activity.
To keep your customers safe, you need to combine an effective fraud detection tool with a solution that protects against account takeovers. You should also incorporate fraud protection training into your regular communications with your customers.
Click on here to learn more about transforming unsubscribe to growth with transparent payment services and effective fraud management with Cybersource.
These documents and best practice recommendations are provided for informational purposes only and should not be relied upon for marketing, legal, regulatory or other advice.
Recommended marketing materials should be independently evaluated in light of your specific business needs and applicable laws and regulations. Cybersource is not responsible for your use of the marketing material, best practice recommendations or other information, including errors of any kind, contained in this document.
About Nicolas Engel
Nicolas Engel worked in the French fraud and payments sector for 19 years, including 12 years in the telecommunications sector, drawing on his experience with global merchant companies in various industrial sectors, notably telecommunications such as SFR and Virgin Mobile , as well as health and beauty. with Séphora. He is now Director of Global Services for Cybersource.
About Cybersource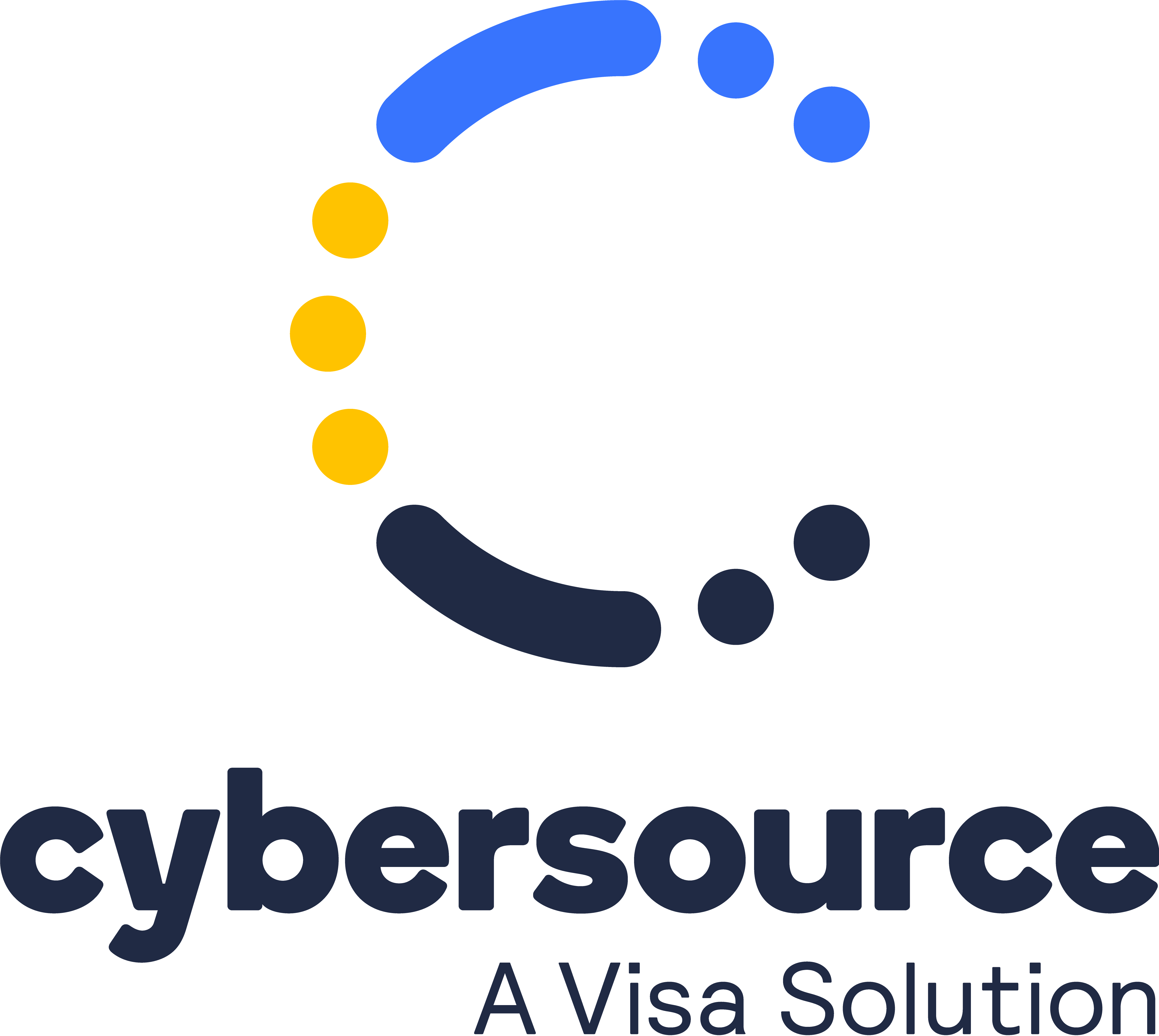 Cybersource helped start the e-commerce revolution in 1994 and hasn't looked back since. With global reach, modern capabilities and business insights, we create flexible and creative commerce solutions for everyday life – experiences that delight customers and drive growth globally. All thanks to the ease and simplicity of a digital platform to manage all types of payment, fraud strategies, and more. Knowing that we are part of Visa and their obsessed security standards, you can be sure that business is run smoothly, wherever it goes.
Source link